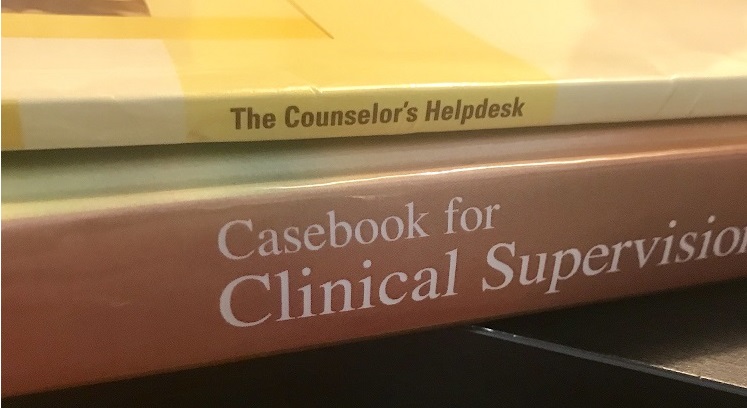 Are you in need of supervision to acquire your LPC?  Lexie Lee offers supervision services in both individual and group formats in Weatherford, Texas.
WE LOOK FOR INTERNS THAT EXHIBIT THE FOLLOWING CHARACTERISTICS:
-ethical and moral foundation
-eager to learn and develop counseling skills
-accepts responsibility and respectful of the supervisor-supervisee relationship
-organized, professional, and insightful
I offer leadership and guidance in the development of your clinical and administrative skills.  I supervise interns that are working at sites in Fort Worth, Aledo, Weatherford and surrounding areas that do not provide an in-house supervisor.  Please contact me if you think we would be a good fit. From there, we can arrange an interview. I look forward to speaking with you!