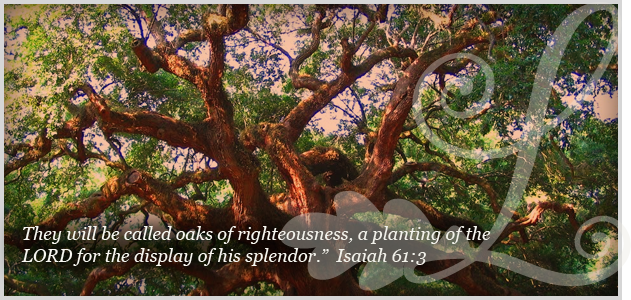 Successful therapy requires a profound trust between provider and client. The best way to help you evaluate if we can be that provider for you is to understand the essence of how and why we are in this business.
Mission Statement: To help people through counseling and education to realize the promise God gives in Isaiah 61."…provide for those who grieve in Zion—to bestow on them a crown of beauty instead of ashes, the oil of a spirit of despair. They will be called oaks of righteousness, a planting of the LORD for the display of his splendor. "Isaiah :3
In action, the minimum essentials are:
Treating you with respect, dignity, and concern

Providing compassionate, competent, and ethical professional services

Working for you, not your insurance company
Please explore the rest of the site to gain more insights into how Lee Counseling Services can help you rerelease your best self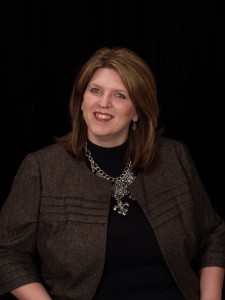 Lexie is a family counselor based in Weatherford, Texas. She holds a Master of Arts degree in Counseling from Dallas Baptist University and is licensed by the State of Texas to provide counseling to children, adults, couples and families. Lexie is also a board approved supervisor and state trainer for Nurturing Parenting Programs. Her practice is rooted in Christian perspectives with the goal of helping her clients gain a renewed sense of peace through compassionate counseling. Lexie has worked with numerous populations including infant mental health, domestic violence, and foster families. She is trained in Trauma Focused- Cognitive Behavior Therapy. Lexie is also an instructor of life and parenting skills.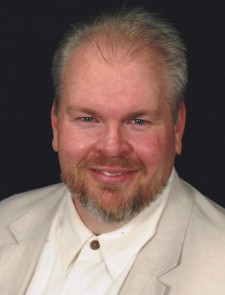 My mission as a Christian therapist is to help free you from self-doubt, fear and discontent and to help liberate you from painful symptoms, such as anxiety, depression, self-defeating behaviors, unsatisfying ways of relating to others, or perception issues. My approach to therapy is Christian-based, real and practical, with an emphasis on using my knowledge, experience in various models of therapy, and training to help you meet your unique therapy goals. Call me today if your looking for a male perspective to your therapy needs. Ron is also a certified instructor of the Nurturing Parenting Program.