Pre-registration is required and is going on now!
Do you feel like you and your partner can't seem to get on the same page? Do you wish you felt as connected as when you first got together? Do you have the same argument over and over and can't seem to find resolution?
This powerful workshop is for couples who desire to be closer and experience a deeper emotional intimacy as God intended for marriage. It is also for couples who feel stuck in patterns that frustrate each partner and create distress.
This Seminar will provide you and your spouse a great opportunity to take time away from the life's daily demands and be encouraged and strengthened in your marriage relationship. Dramatization, humor and personal stories make the weekend interesting and fun to attend.
Where: Westwood Christian Fellowship  1010 S Bowie Dr, Weatherford, TX 76086
When: January 26, 2019 at 9am-4pm
Lunch: Yes, catering from short chef.
Child care: No
 Cost $75 per couple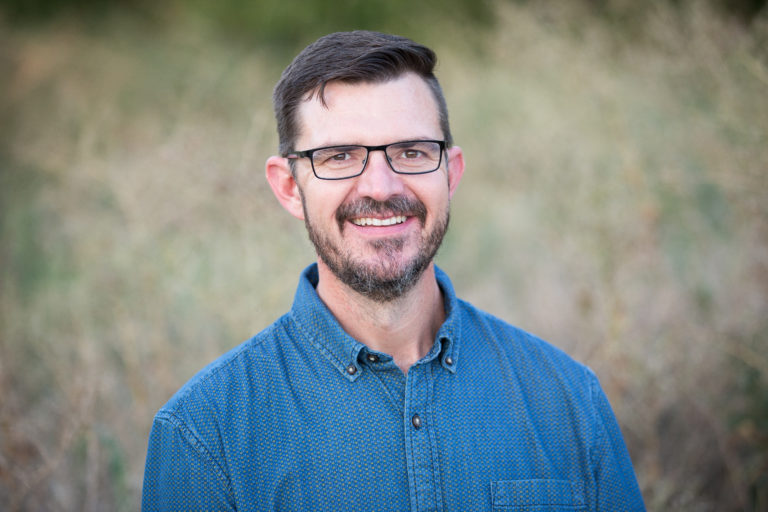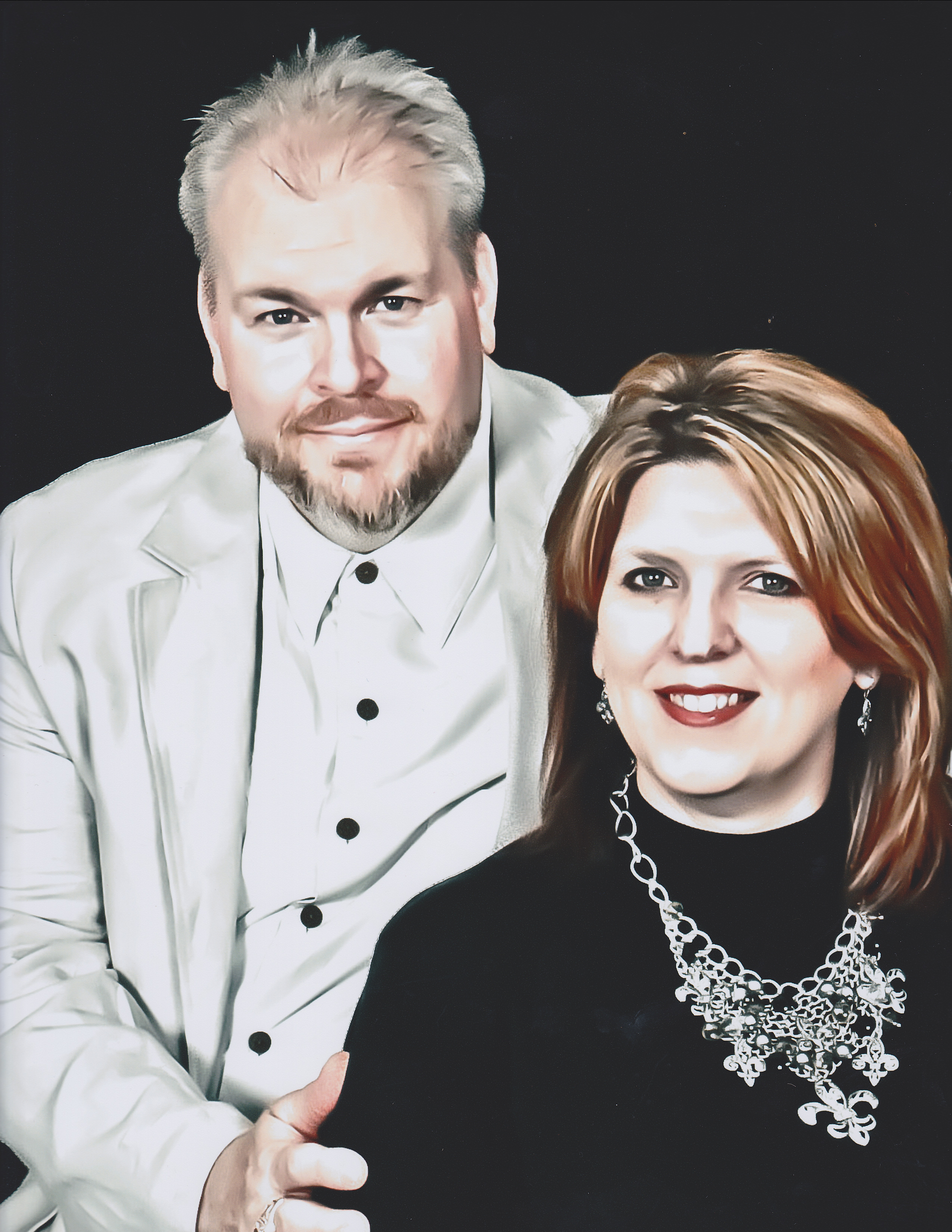 Neill Rowe- Senior Pastor of Westwood Christian Fellowship
Lexie and Ron Lee are family Christian counselor based in Weatherford, Texas. She holds a Master of Arts degree in Counseling from Dallas Baptist University and is licensed by the State of Texas as a professional counselor and board approved supervisor. Ron Lee, LPC  Ron has a passion for building successful companies and marriages.  He can help you learn to adapt to changing situations, learn to compromise and negotiate solutions and build a connected and joyful marriage.  Couples report that they enjoy Ron's infusion of humor and ability to translate between male and female thinking.  He holds a Master of Science in Counseling Psychology from Tarleton University. His approach is reality-based and rooted in Christian principles.