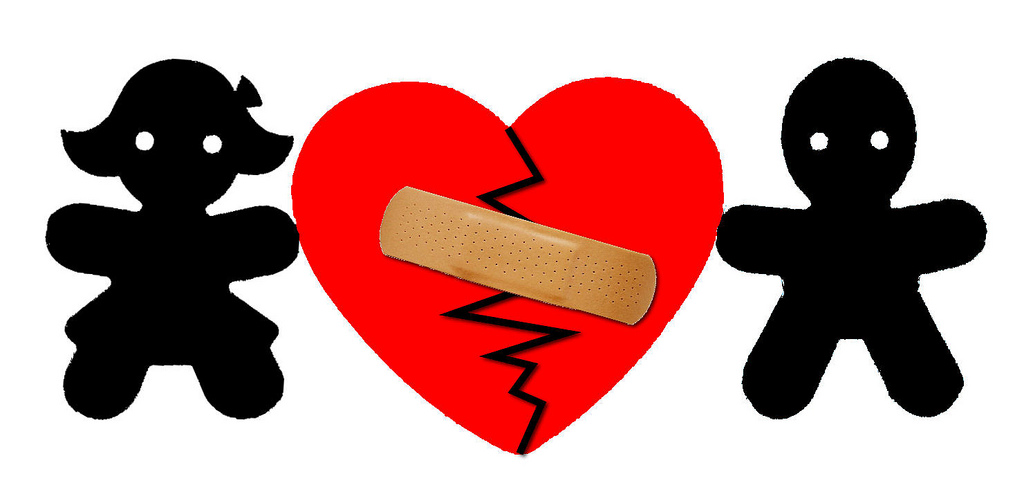 As marriage/couples specialists, we partner with you using several options to help you create a happier home. We are a husband and wife team, just 30 minutes west from Fort Worth who are very effective in addressing all the issues that crop up in a marriage relationship. Men and women  do not think the same. They see things differently, appreciate different things in life. They have separate needs, physically and emotionally. So when you factor in gender, personality and cultural differences, it's no wonder why you could need help in how to live harmoniously as married couples. Living with each other requires understanding, cooperation, patience, sacrifice and most of all unselfishness. We will give you the insight and tools to accomplish what it takes to realize this in your marriage.
One On One-Counselor and the Couple 
This is the more traditional approach to marriage counseling where one or both of you meet with a counselor to talk about what is going on in a safe calm manner. The sessions are unique to your purpose for counseling and specific needs within your relationship. We partner with you and your spouse to find your strengths and weakness using proven assessment tool in order to help your relationship and family function at it's best.
For more information:One On One
Intensive Marriage Counseling
Intensive marriage counseling is the latest, most progressive treatment for marriages in crisis. It is best use when your situation does not fit in the normal marriage counseling structure. When couples are dealing with infidelity or just cant seem to move past a problem a intensive marriage session may be right for you. Performed by Christian therapist trained to reunify marriages, the typical intensive is 4 to 15 hours in length, designed to help couples learn how to feel more connected while creating healthy patterns of communication.
For more information: Intense Marriage Counseling